Mindset & Manifestation Course
CONNECT to your desires
CLEAR your blocks
CREATE a life and business you love!

DROP THE STRUGGLE, TURN UP THE SOUL ❤️‍🔥

Manifestation is something we're doing in every moment, the questions is: are you doing it intentionally?
Most people aren't. 99% of people are manifesting unconsciously, based on "shoulds", "coulds" and "have tos", other people's expectations, society's definition of success and default patterns, behaviors and programming... like codes in a computer programme, if we want a different output, we need a different input. So let's get you CODED for what you really want ↓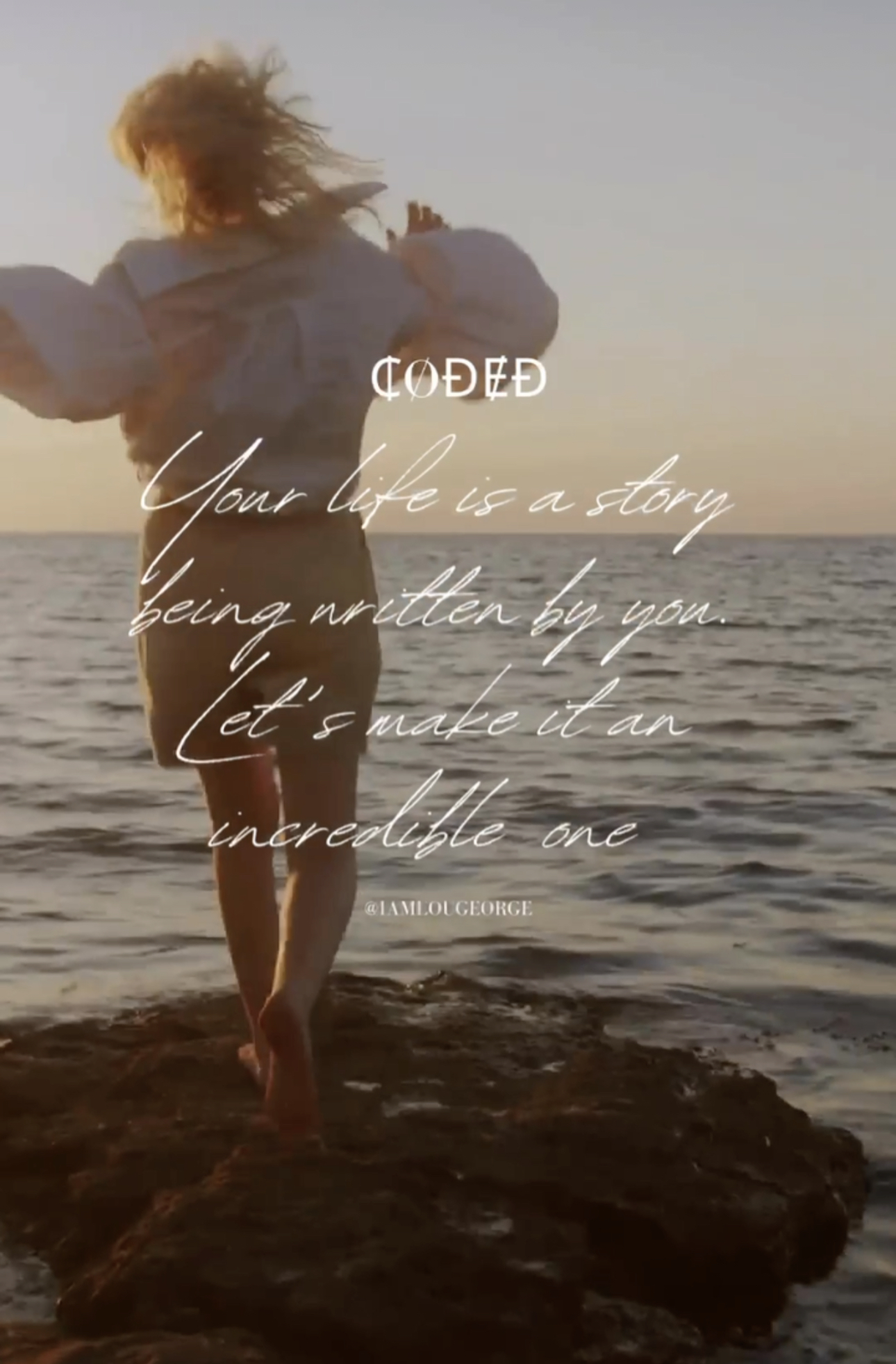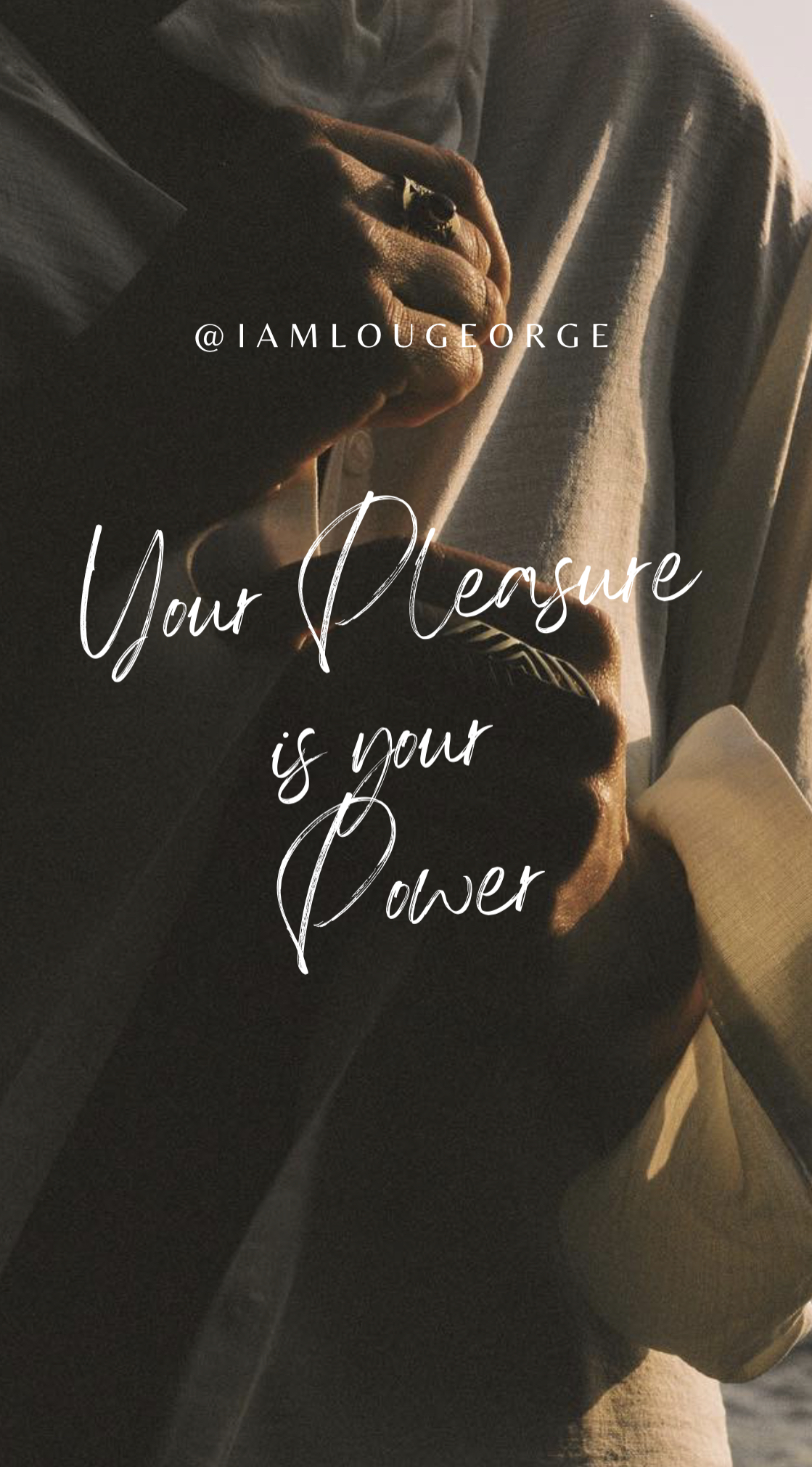 IMAGINE HAVING ONE COURSE & COMMUNITY THAT SUPPORTS YOU WITH RAPID TRANSFORMATION & MANIFESTATION.
THIS IS WHERE YOU QUANTUM LEAP TO YOUR DESIRED REALITY! CONNECTING TO WHAT YOU REALLY WANT. CLEARING THE MIND, ENERGETIC & PHYSICAL BLOCKS IN YOUR WAY AND CREATING A LIFE AND BUSINESS BEYOND YOUR WILDEST DREAMS!
"Many programmes claim to be life-changing but this is LEGIT, Lou is the one, she's a master at this stuff!" - Dawn Marie La Monica


FOR FREEDOM DRIVEN ENTREPRENEURS, COACHES, CREATIVES & LEADERS...
ANYONE WANTING TO CREATE THE LIFE THEY DREAM OF!
"This is sacred work. I am so much more confident and have higher wealth consciousness, which has helped me to prosper in my business with much more ease, grace and joy. While working with you, you challenged me to create 100k in my 3 month launch and I did it!!" - Anne-Valérie Rocourt


HI, I'M LOU GEORGE!
FOUNDER OF CODED COACHING, LOVER OF FREEDOM, TRAVEL, COFFEE, LONG HIKES AND SNUGGLES WITH MY FUR BABIES... AND HELPING PEOPLE CREATE THE LIVES AND BUSINESS THEY DREAM OF. WITH MANIFESTATION AND ONLINE BUSINESS CREATION. SO YOU CAN LIVE THE FREEDOM BASED LIFE YOU CHOOSE AND NEVER HAVE TO SACRIFICE TIME FOR MONEY, HEALTH FOR WEALTH OR ENJOYING LIFE TO THE FULL AND WITH YOUR LOVED ONES AGAIN!!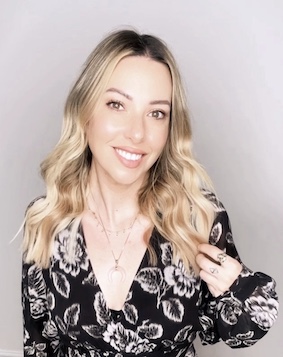 WELCOME TO CODED ⚡️

Since 2014 I've supported 1000's of people to create, grow and elevate their dream lives & businesses and this work is a HUGE part of it!

I want to support you with the mindset, energy and actions of my most successful clients.... And create a life that feels as good as it looks, even when the world around you is chaotic! 

With this programme you will completely transform your relationship with love, health, money and yourself, to support you to elevate your life and confidence!

CODED is the Quantum Coaching method for RAPID Transformation & Manifestation.

IMAGINE
In just a few hours you could be completely clear on what you want, free from the overwhelm holding you back and focused on the next steps to manifest what you want ⚡️

  "This is like years of traditional therapy and coaching in hours!"

There are certain tools and processes that will help you tap into your unlimited potential and unique calling! 

You're here for a purpose but maybe you don't know what that is, or perhaps you do but don't know how to manifest it!?
Or maybe you're living a version of it but don't know what's next?

Where do you go from here? 
How do you break free from the overwhelm? procrastination? indecision? 

You have all the answers within and in just a few hours you can not only unlock them and know exactly what it is you want and but also become the person aligned with it and have a clear focus for your next steps to manifest it.

Business / Career
Love & Relationships 
Wellbeing & Lifestyle

Imagine feeling freedom and having clarity on what you want and how to manifest it 🤸‍♀️

Whether you want to tap into this yourself or also want to become a coach or add this to your existing practice…

Get
₵ØĐɆĐ 

Connect to your desires
Clear your blocks,
Create a life and business you love!

This is like YEARS of therapy and coaching in hours!! AND even better than that, it is a self-paced online programme, you can go through in your own time and comfort and come back to anytime you like! With the most incredible community of CODED coaches and practitioners, to walk beside you every day!

This is where:
Soul meets strategy
Action meets alignment 
Intellect meets intuition

For your soul-aligned success and a life that feels as good as it looks!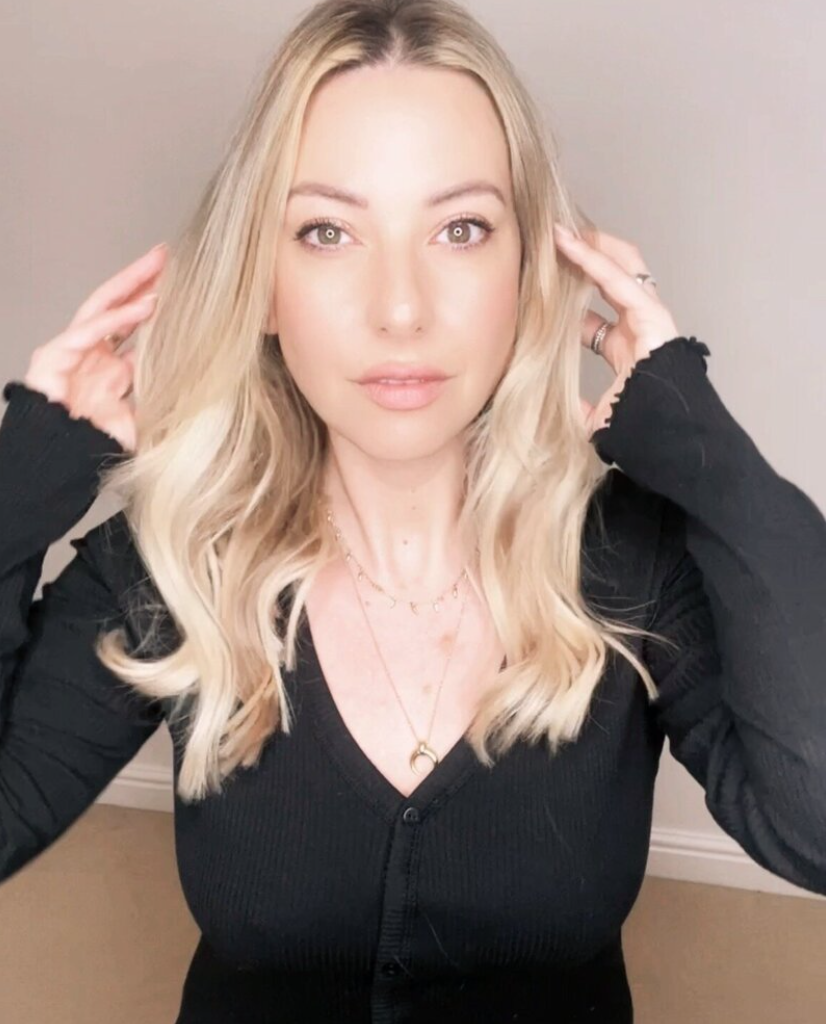 I am going to guide you to create space to receive what you truly desire. You'll get clear on what you really want and a focused plan to create it.

This is a devotional journey to:
Programme your mindset for success
Break free from limiting beliefs around creating the life you really want
Align your head and body wisdom, to ground fear and create with more soul
Activate your energy centres and amplify your energy field
BEcome more magnetic to everything you want to manifest
Work WITH universal laws

Become UNAPOLOGETIC about what you REALLY want and UNSTOPPABLE in your ability to manifest it!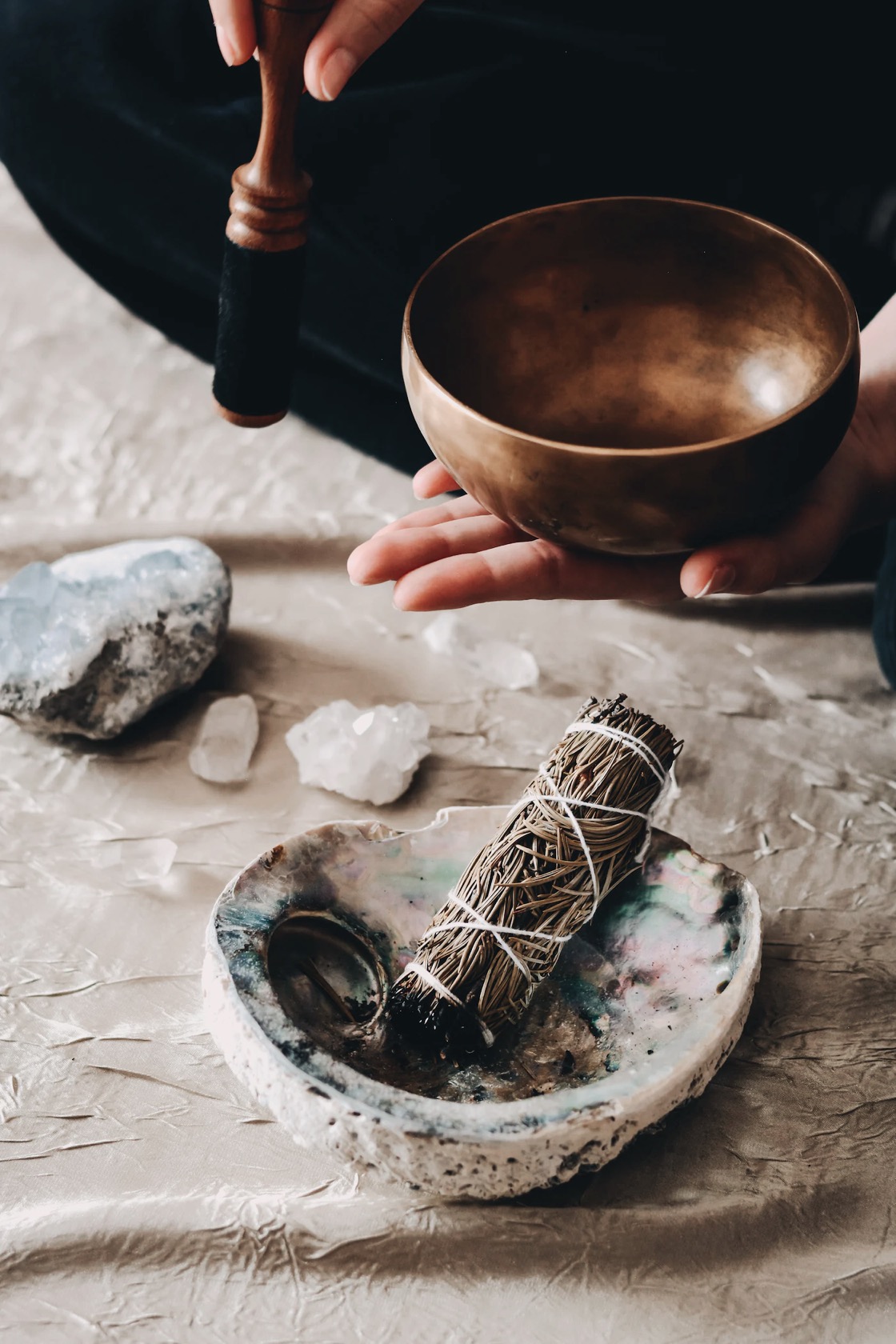 In CODED we will go deep into the layers of what's been keeping you stuck for all these years, to drop the struggle and TURN UP the soul!

This is a safe, uplifting, high vibrational and fun environment to support you in elevating your life.

You will leave this programme completely up-levelled, with my unwavering belief and support and a circle of other like-minded people who have your back, you will never be available for anything less than your highest again.

Your life forever transformed to match your vision board.

Because...

WHAT CODED STUDENTS ARE EXPERIENCING ⚡️

THE JOURNEY
You'll learn powerful tools, techniques and practices to support you in transforming your relationship with yourself and become a master manifestor.

These are the same techniques and practices I used to grow my own business and create the lifestyle I wanted and have helped my 1-1 and mastermind clients create and elevate their business beyond 6 figures... and more importantly:

Create a life that feels as good as it looks.

So whether you're in business and want this to help you scale or you want CODED to support you with something more personal, you'll learn how to more consciously create the life you dream of, whatever is on your vision board. 

This programme and community will support you to become your highest self, feeling more confident, excited and unstoppable than you have ever been.

You are no longer available for anything less than your true desires! It's time to remember who you really are and see it all manifest. I want you to know: it's all possible. Let's create it!